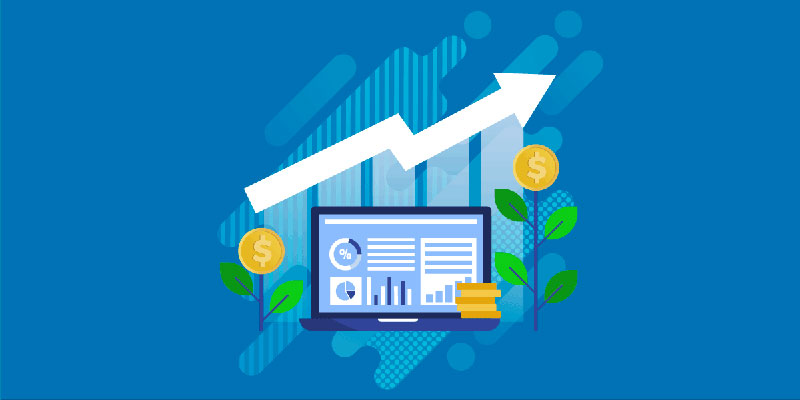 Most of us are tethered to our devices for at least part of the day, listening to music on the go or watching videos on a tablet, laptop, or phone. Our headphones have become more than merely an accessory—they are practically an extension of ourselves. The right pair will let you listen to music at a crowded coffee shop or enjoy a late-night movie without disturbing your sleeping partner.
If you're still using the earbuds that came with your phone or other gadget, you may want to consider an upgrade. You have a lot choices these days: from tiny, in-ear models that will slip into a shirt pocket to big, over-the-ear models that can help immerse you in the music and make you look (and maybe even feel!) like a DJ. And some models skip wires altogether, leaving nothing but air between you and your music.
Size:
Your choice of headphones is as much about your lifestyle (and even personal brand) as it is about your wallet. Some people buy different types for different uses—one, say, for working out and another for relaxing. The lines, however, are blurring. You'll now see people on the street or on the train wearing larger models that used to be reserved for home use, while others are attached to their earbuds 24/7, even while watching movies or TV.
Evaluate Sound Quality
Like speakers, headphones can emphasize different parts of the audio spectrum, and you might prefer one sound over another. If you can, try headphones before buying. If you buy online, check return policies to make sure that your purchase can be returned or exchanged for another model.